Tixeo secure video conferencing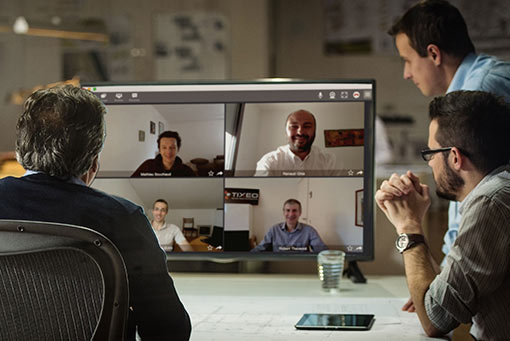 Tixeo provides the most secure video conferencing technology on the market
For more than 15 years, Tixeo's R&D teams have been designing and implementing, in collaboration with some leading industry companies, innovative security mechanisms in order to ensure a level of confidentiality never reached yet for a multipoint communication.
Innovative mechanisms ensuring the security and confidentiality of your meetings
End-to-end encrypted audio / video communication in a multipoint video conference
Encrypted communication link between client and server
End-to-end encrypted chat
Secure access to your meetings
No ports to open: no impact on network security policy
No backdoor
Complete verification of the certificate chain
User rights management
Authorization required to share and take control of the desktop
Compartmenting meetings: Impermeability of data from one meeting to another
Secure by design
Digitally Signed Software
Available as an on-premise server
99.9% cloud availability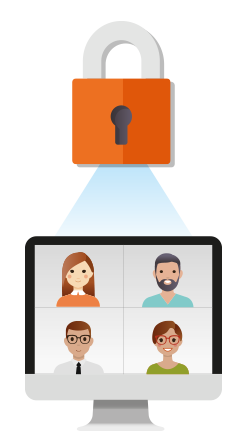 Secure communication with end-to-end encryption
Tixeo's security mechanisms applies regardless of the number of participants.
Tixeo's unique architecture allows, including in a multipoint context, a real end-to-end encryption (from client to client) of audio, video and data streams transiting on the server (end-to-end encryption AES 256), while maintaining a great adaptability to network variations.
In any situation, the confidentiality of your communications is ensured.
More info on Tixeo's encryption: download the infographic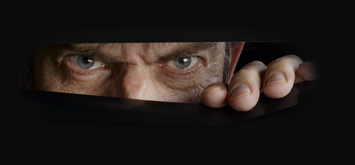 The risk of industrial espionage has never been so high
The information exchanged during a video conference is often fresh and strategic: your management, financial or technical meetings must absolutely be protected against any risk of espionage.
Legacy video conferencing systems are a common target of cyberattacks, especially via SIP or H.323 protocols. In 2018, the average cost of cybercrime worldwide averaged $13 million per company, a per cent increase over last year.*
* (Source Accenture | Cost of Cyber Crime Study – 2019)