Experience modern video conferencing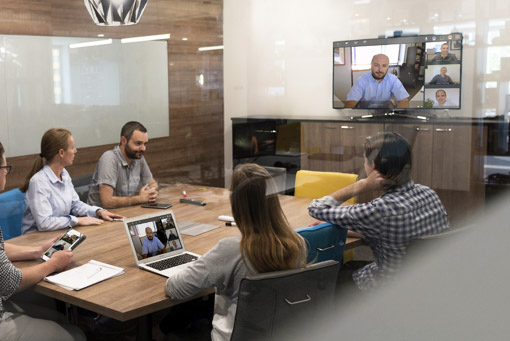 Tixeo secures your meetings but does not forget the essential: to make you live the best of video conferencing
Tixeo's technology outperforms classic videoconferencing systems in many aspects (quality of service, video adaptability, audio quality and security level).
It provides a unique experience for users.
Give your videoconferences the performance they deserve
High definition: ultra HD / 4K
Crystal-clear voice with no echo
Smooth video in any situation
Hyper-reactive collaboration tools with perfect image quality
Videos that adapt to the quality of your network with our exclusive SVC on Demand technology
Simple and user-friendly interface
Automatic firewall and proxy traversal, requiring no network modification or opening of ports
Optimal use of your CPU resources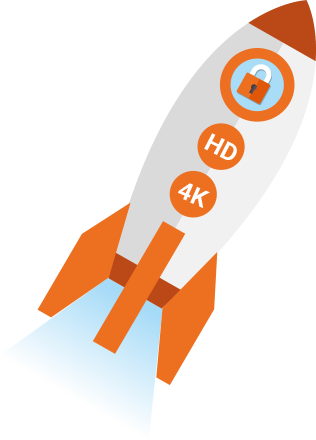 SVC on Demand technology adapts to your environment to give you the best collaboration experience in any situation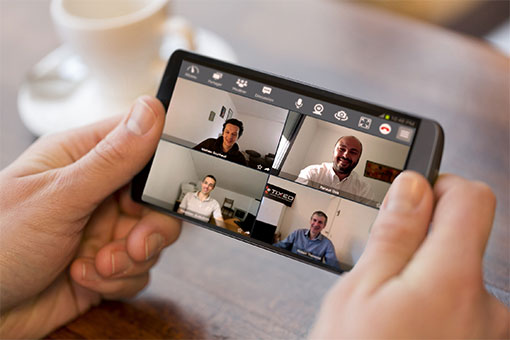 To give you the best communications stability, Tixeo's proprietary SVC on Demand technology takes into account network quality, CPU performance and the size of your contacts' windows.
Overview of Tixeo's technology